Throughout the Reception year we continue to learn through the seven key area of the Early Years Foundation Stage. Each half term we link the learning to a specific topic.
We compile a Learning Journey which celebrates and tracks each child's unique experiences. Over time it tells the story about your child's learning, friends and their experiences with other children and adults. Our staff watch and notice each child at play and as they engage with the specific experiences we have provided for them – this helps us understand and support their individual wellbeing and development.
A termly newsletter is posted in the 'Parents' tab of the website each term. This will tell you what specifically your child will be learning that term and other things that might be happening.
Early Literacy
During daily whole class phonics sessions, children are taught to read and write.
We follow the 'Little Wandle Letters and Sounds Revised' a complete systematic synthetic phonics programme. This focuses on learning single sounds, then recognising whole words with the aim of most children reading simple texts by the end of the Reception year.
After learning to write their name, children will have the opportunity to develop their word skills and are given daily opportunities to write for a variety of purposes.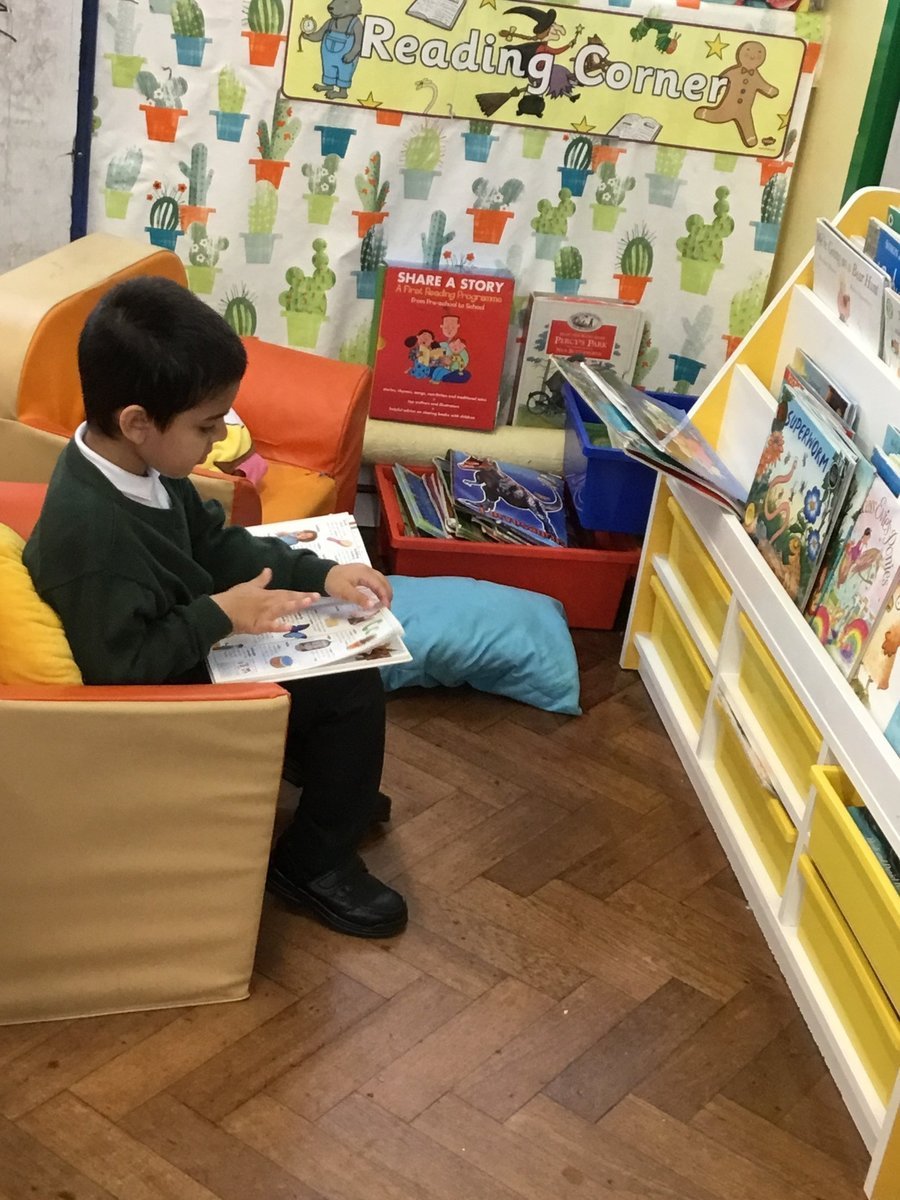 What is 'Little Wandle Letters and Sounds Revised'?
At Lakey Lane, we use 'Little Wandle Letters and Sounds Revised' as a fun and child centred approach to teaching reading and writing. In Reception, children are taught phase 2-4.
To find out more about 'Little Wandle Letters and Sounds Revised' visit the website by clicking the link below.
https://www.littlewandlelettersandsounds.org.uk/
Little Wandle Letters and Sounds Revised have a parent section of the website. Visit the parent section by clicking the following link: https://www.littlewandlelettersandsounds.org.uk/resources/for-parents/
The resources on this website will help you support your child with saying their sounds and writing their letters. On the website you will also find some useful videos to see how the children are taught at school.
We also run a series of parent workshops where you can come along and find out how to support your child in key skills such as reading, writing and phonics.
Early Numeracy
Our daily Maths sessions, which also take place in small groups, are planned to incorporate areas such as number, counting, shape and pattern.
Children are encouraged to use what they have learnt in their play based learning activities, such as using money in the shop or making patterns in pictures.
Starting in Reception children learn to subitise, this is the ability to instantly recognise a number of objects, for example the number of dots on a die without counting. Children learn to instantly recognise small amounts and use this knowledge to then recognise six dots, as they break this down into two groups of three, which when combined gives us six. Subitising is an essential part of developing number sense, which is relating numbers to actual items or groups of items. Through play and structured activities, children will learn to match a numeral to an amount so they develop an understanding of the meaning of number. click here for a short video on subitising.