World Book Day!
Welcome to Year 3s World book day page! We have lots of activities based on the Traction Man books by Mini Grey.
There are lots of ideas to choose from. You can do as few or as many as you like!! We hope you enjoy the activities and links !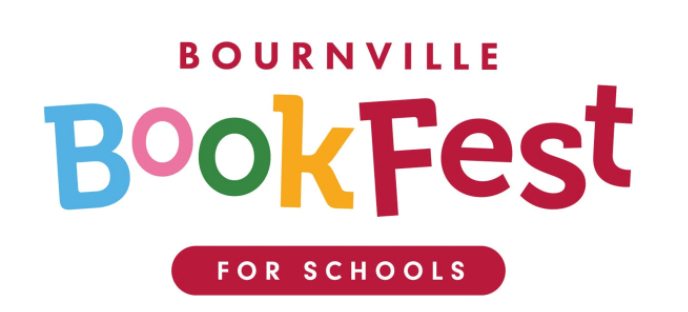 Click the Bookfest link to enjoy videos and virtual links to some of the most popular children's authors in Britain. At 9am each week from the 1st a new video will be poster - Look out for the drawing with Jonny Duddle on Monday!!!
Traction Man - Mini Grey
Choose your Thursday activity here! You don't have to stick to Thursday you can pick and choose things to do throughout the week too!
Traction Man is Here youtube story reading
Traction Man Meets Turbo Dog read by Mini Grey Video
Traction Man A beach Odyessy youtube story reading
Traction Man Presentation
Click the link to see the written learning for the Traction Man activities below
Traction Man's Outfit
Traction Man has an outfit for every occasion. Design him a new outfit for new mission!
Traction Man Comic Strip
Mini Grey has written the Traction Man books in the style of comic strips. Carry on the Traction Man comic to create your own ending to a mission.
Traction Man Thoughts
What are they saying? But are they really thinking and polite enough not say?
Fill in the speech and thought bubbles for Traction Man about his hand knitted outfit
Traction Man Villains and Side kicks
Create your own side kick or villain for Traction Man by adding eyes, arms and legs to everyday objects like these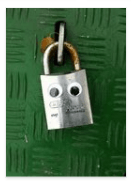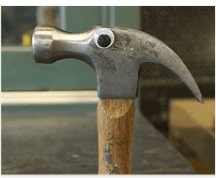 Mini Grey has a blog - some of it is a bit grown up, but she has a make and do section with some drawing and making activities based on all her children's book. Click the link to find other Mini Grey things to do on her site.

!5 minute video of Mini Grey drawing Scrubbing Brush using ink and water colours Video
Click here to return to Year 3 home learning .