Safer Internet Day
Tuesday 11th February was National Safer Internet Day. During the week beginning the 10th February every child at Lakey Lane celebrated this special event. The day is organised by UK Safer Internet Centre as they hope to promote safer and more responsible use of online technology.
As well as encouraging children to be sensible users of the internet, they also learned what to do to 'stay in control' should they be presented with a situation that makes them unsure.
Miss Moyle and our E-Safety Club's Digital Warriors delivered an assembly.
Early Years and Key Stage One read the story of 'Smartie the Penguin' who learns a special song to help him remember what to do when he is online. The children learned that they needed to 'tell' an adult if ever they experienced things online that worried them. For example, if they were playing a game and a 'pop-up' popped up or if an older sibling had used the laptop so the game that was displayed wasn't meant for them; children thought about who they would tell both in school and at home. The children created posters, painted pictures and made models of Smartie the Penguin as a reminder to 'think before they click & tell someone'.
Please click on the picture of Smartie the Penguin to go to the story.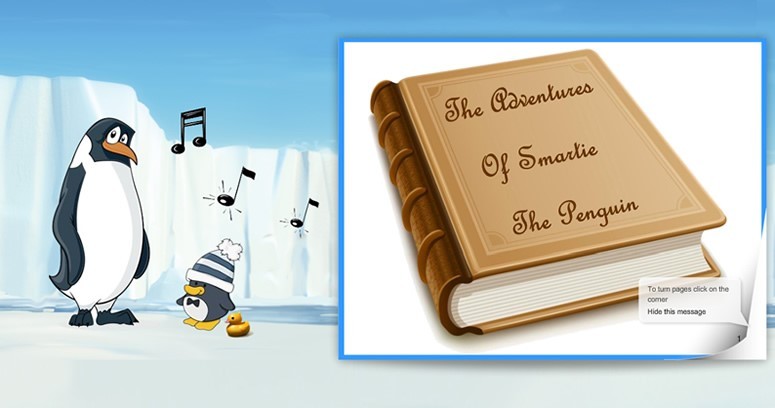 Years Three and Four followed the adventures of the Smart Crew to discover some simple rules to follow when online. They then created posters to display around school to remind children how to stay in control.
Please click on the link below to begin the Smart Crew's adventures.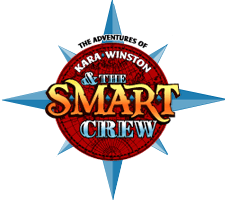 This year's focus was on 'playing a part increating a better internet' and Years Five & 6 took part in a number of activities which focused on this. They created their own 'better internet recipes' and made online pledges to help make the internet a safer and more accessible place for everyone. Some of the pledges included teaching their grandparents how to use Skype so they could stay in touch and showing the younger children how to report anything that worries them.
Here at Lakey Lane we want our children to be confident and competent users of the internet. The children know they need to be respectful and considerate of others and most importantly, 'tell, tell, tell' if ever they experience something they are unsure about.