General Revision
Communication & Language:
Talk is incredibly important, please take time to talk to your child everyday - encouraging use of questions and the use of full sentences. This could just be during family routines such as cooking dinner, eating lunch or going for a walk.
The use of FULL sentences is really important. For example rather than giving one word answers encourage children to use more detail when speaking.
Literacy:
It is important to keep looking at books and reading stories daily. Have a selection of books available all the time. Model looking at books, turning the pages. Look at the Oxford Owl website (link below) to find e-books for 3-4 year olds.
https://www.oxfordowl.co.uk/for-home/reading-owl/library-page?view=image&query=&type=book&age_group=Age+3-4&level=&level_select=&book_type=&series=#

Sing familiar nursery rhymes. Click on the link below to access to lots of nursery rhymes we sing in school.
https://f48510d9-6937-415b-bdb2-25eaa3388556.filesusr.com/ugd/603045_1153fa331bc4434481dd77a7380cb844.pdf

Writing:
Practice recognising and writing your name. PLEASE do not write names in capital letters. This is how we form our letters at Lakey Lane (see below)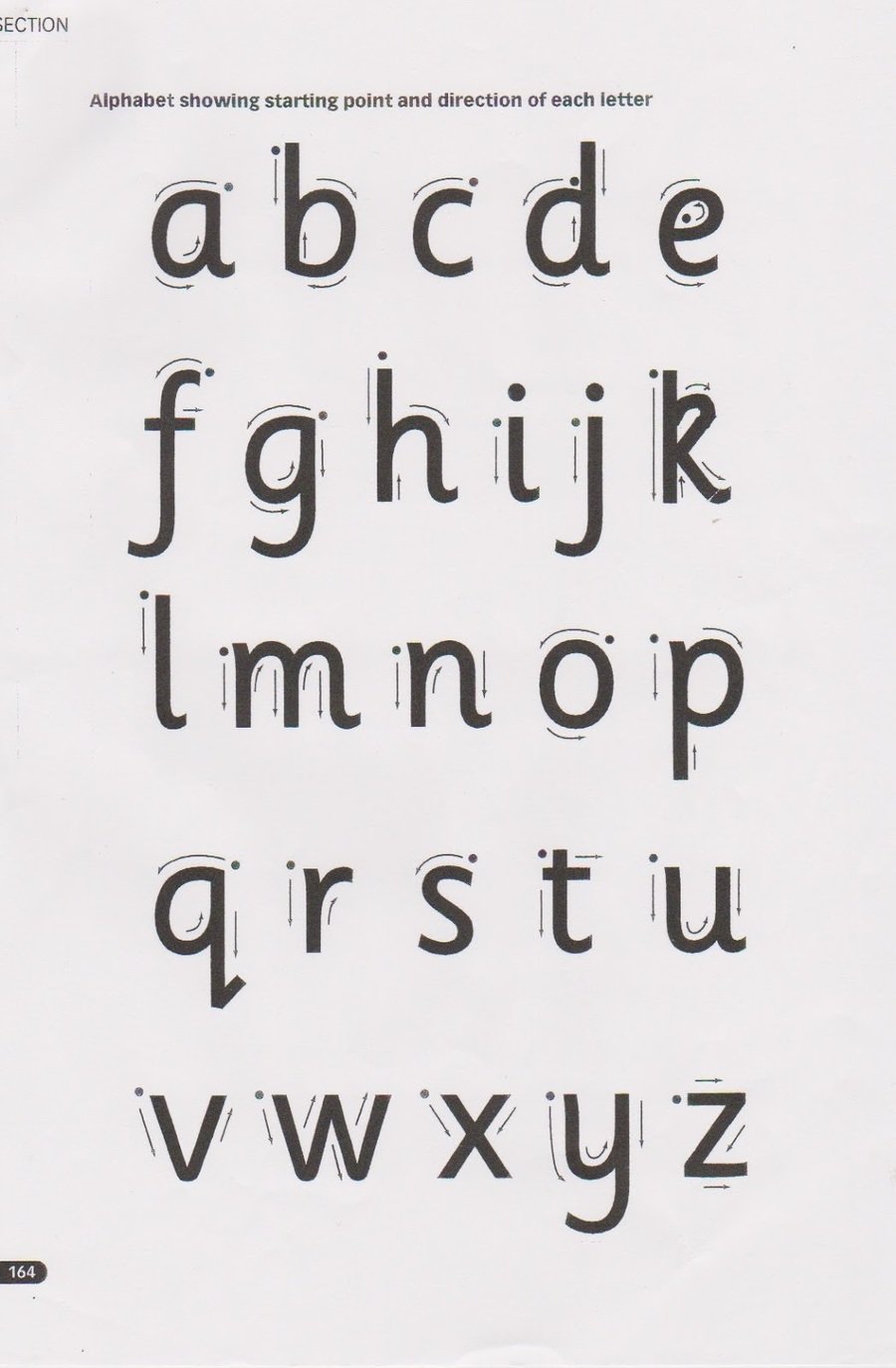 Health & Self-Care:
This term we are learning to put on our coats by ourselves. Please practice this at home. Watch this video for a super trick for putting on a coat click here
We are teaching the children the importance of washing their hands. Here is a fun song they can sing to encourage handwashing click here