Home Learning - archive (March-July 2020)
In this section of the website we have put together resources which we hope you will find useful during this unprecedented time. Many educational companies are offering free access, we have signed up to several new websites to give you additional tools and our colleagues at Robin Hood Academy have created some weekly projects which they have kindly shared with all local schools. We've put these and many other resources for all areas of the curriculum all in one place for you in this new tab. Alongside the home learning packs which can be collected from school (wb 13th April and wb 18th May), there are many ways your children can reinforce all the skills they have been learning.
While your children are at home it is important that they continue reading daily. This doesn't have to simply be their reading books, you will find many resources in the reading section or they could read books, comics, recipes or anything else you already have at home. Reading is KEY so please make sure they are reading as often as they can, ideally every day.
If you have any queries, questions or concerns, please do not hesitate to contact us on 0121 464 1990.
Click on the links below to find resources for each specific year group...

Below we have created a timetable you may wish to use to structure the days. Feel free. There are live links to daily lessons being taught at specific times each day as well as useful websites that you may wish to use.
Here is a special assembly from the NSPCC encouraging children to speak out about any worries they are having at the moment.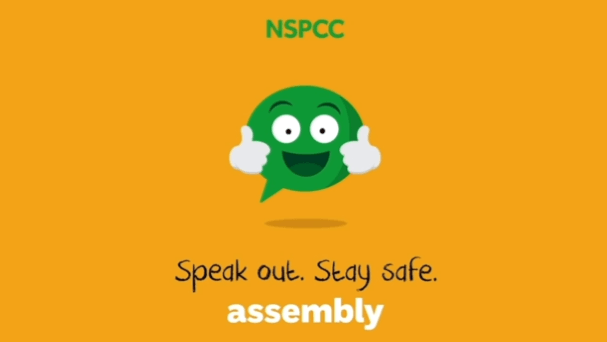 Remember, if you have any worries or concerns, please do not hesitate to contact school on 0121 464 1990.
Do you fancy a PE challenge?
We are competing against other schools for the best score in challenges that will be uploaded to the school games website weekly.
Parents can register for the challenges at http://www.sgochallenge.com/ using our unique code Bishop (capital B). Mrs Buck will keep them in touch with where we come on the weekly league tables
One of our pupils in Year 4 recommends this link for really exciting and engaging Writing and Maths lessons for KS2. Thanks George!
The Music Service at Service for Education have created an online learning platform featuring music lessons for Key Stage 1 and Key Stage 2. Click here to enter the platform and enter the following details to access the resources...
username - lakeylane
password - mXteH3sf
Click on the icons below to access some of the other key websites we think you may find useful...