Clubs
At Lakey Lane we offer our children a wide range of extra curricular activities before, during and after school. These clubs range from music clubs to sports clubs. All of these clubs are currently free of charge.
See below for a list of clubs that your child may be interested in joining.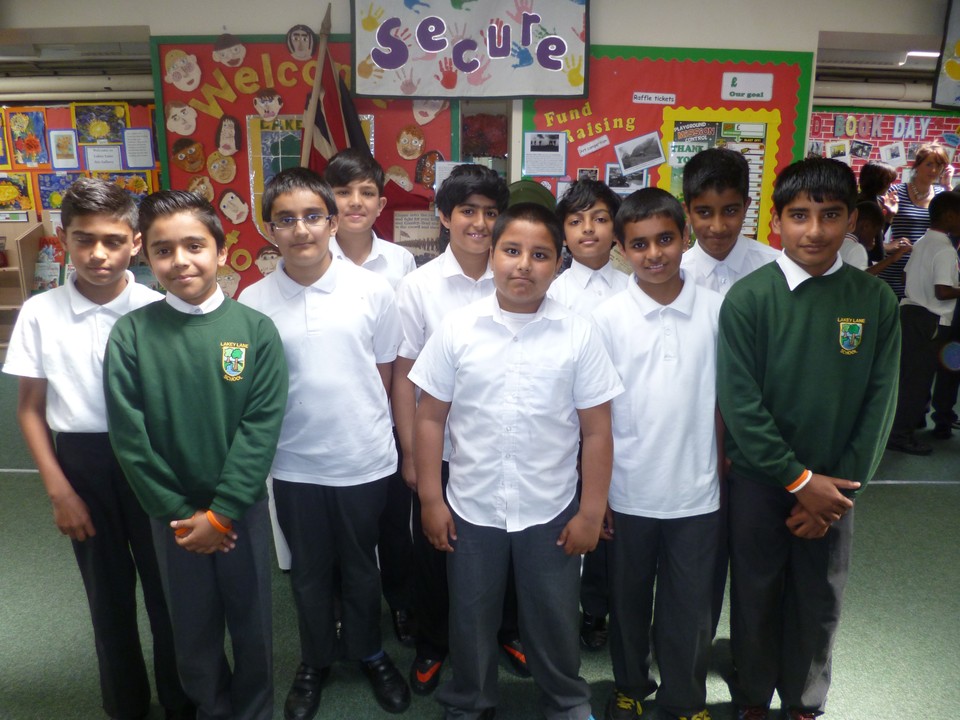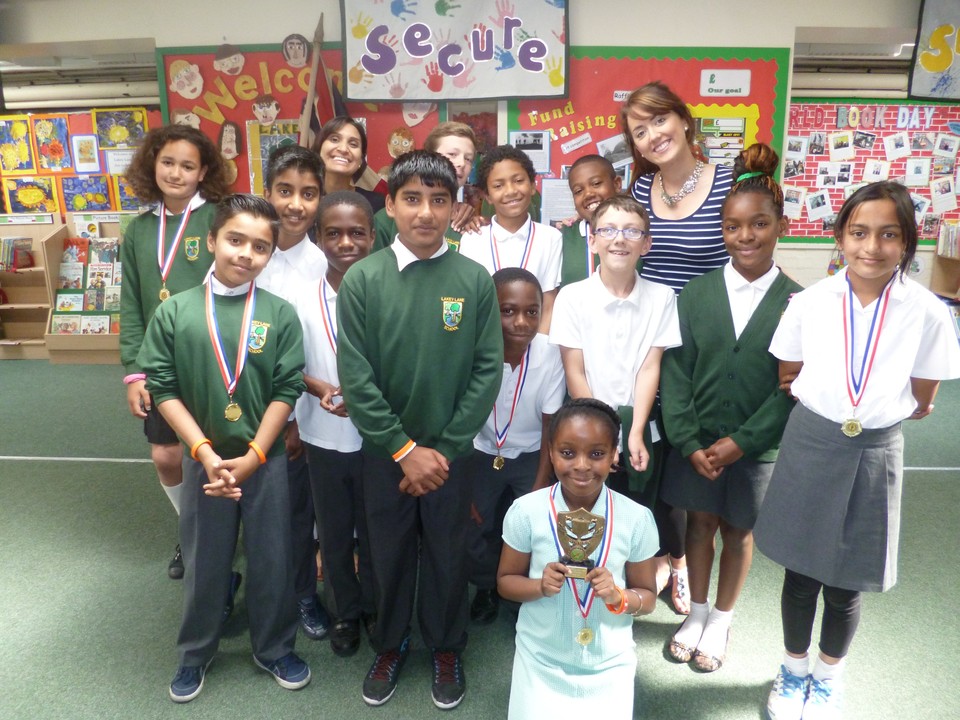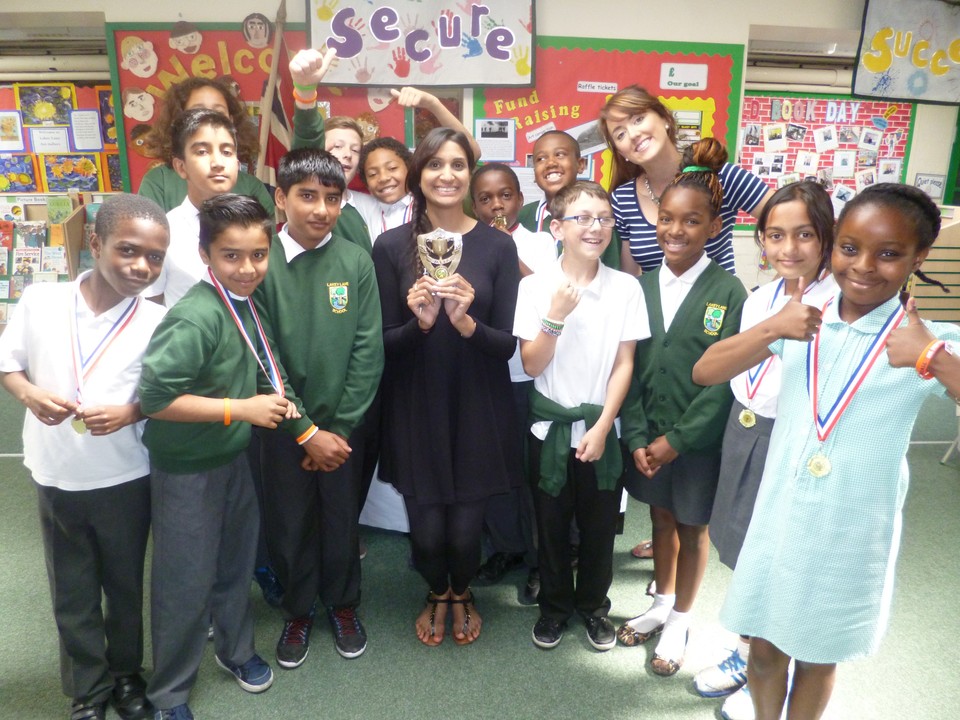 Monday
3.15 - 4.15pm
Year 5 & 6 Football Club
12.45 - 1.15
Year 3 & 4 Sign Language
Tuesday
12.50 - 1.25pm
KS2 Choir
12.45 - 1.20
E-Safety Club (To start soon)
12.40 - 1.20
Year 4/5/6 Chess Club
3.15 - 4.15pm
KS2 Dance Club
Wednesday
8.00 - 8.45am
Year 3 & 4 Basketball
Thursday
8.00 - 8.40am
Year 1 & 2 Multi-Skills
If you would like your child to join a club please ask at the school office for a consent form.
Many of these clubs lead to great opportunities for our children at Lakey Lane. Such opportunities include competitions against schools in the local area, watching professionals perform and most importantly allowing children to achieve their goals.